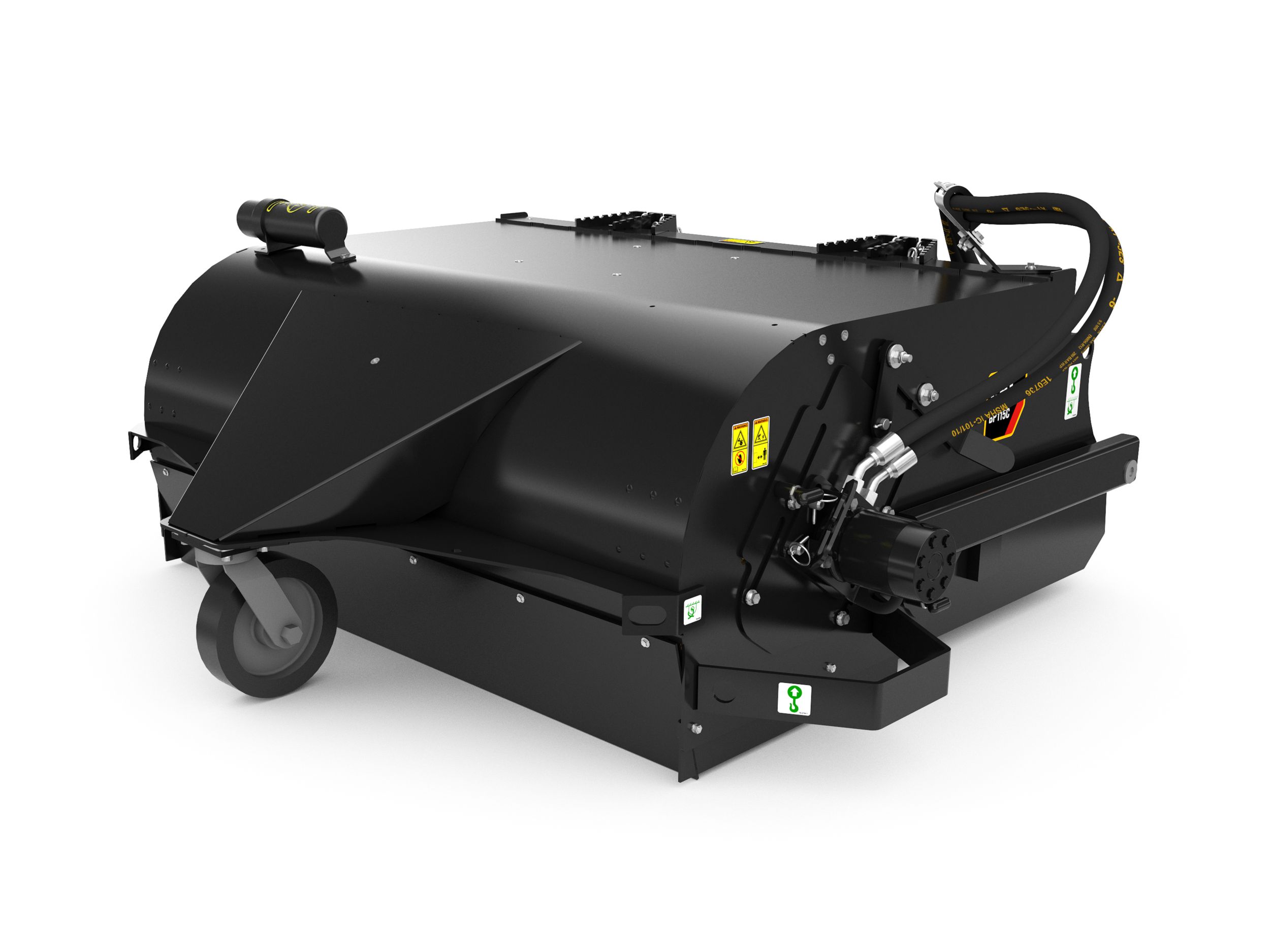 Pickup Brooms
BP115C Pickup Broom
SPECIFICATIONS
Pickup Brooms for Cat® Skid Steer Loaders, Backhoe Loaders, Integrated Toolcarriers, and Wheel Loaders sweep and deposit materials into an integrated hopper for easy removal and dumping.
Detailed Equipment Specifications
Overall Width

78.3 in

1,990 mm

Sweeping Width

60 in

1,524 mm

Brush Diameter

26 in

660 mm

Required Hydraulics

93.0 in

93.0 mm

Standard Flow

Required Hydraulic Flow

93.0 in

93.0 mm

42-86 L/min (11-23 gpm)

Optimal Hydraulic Pressure

93.0 in

93.0 mm

145-235 bar (2100-3400 psi)

Motor Displacement

24.7 in³/rev

405 cm³/rev

Brush Speed at Maximum Flow

93.0 in

93.0 mm

199 rpm

Hopper Capacity

0.5 yd³

0.4 m³

Gutter Brush Weight

90.4 lb

41 kg

Drive Method

93.0 in

93.0 mm

Direct Drive
Application
Ideal for cleaning and removing dirt, rock, snow and other debris from streets, parking lots, driveways, sidewalks and factory floors.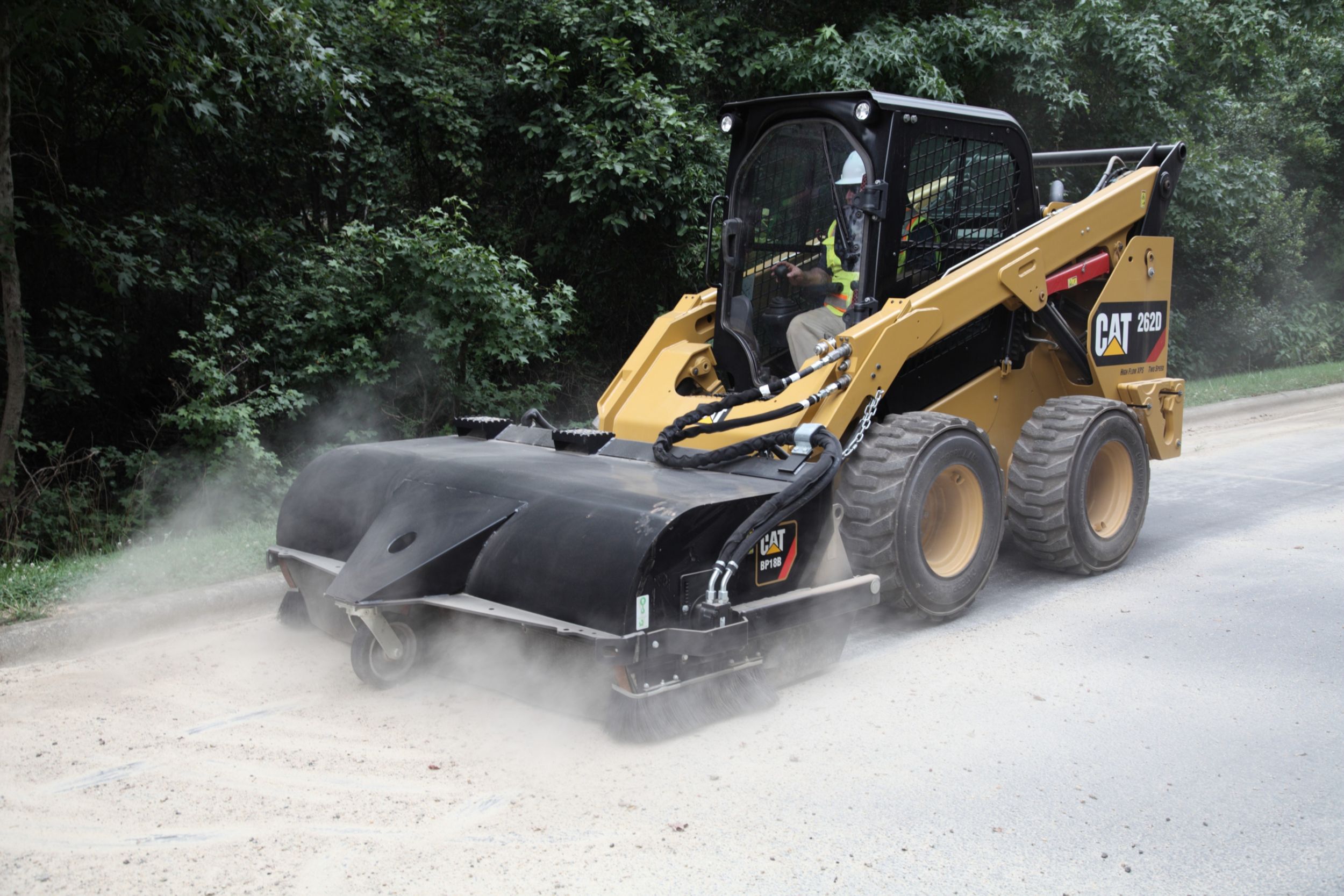 Large Hopper Capacity
Large hopper capacity allows greater productivity with longer sweeping cycles. Wide bucket opening permits fast, efficient dumping.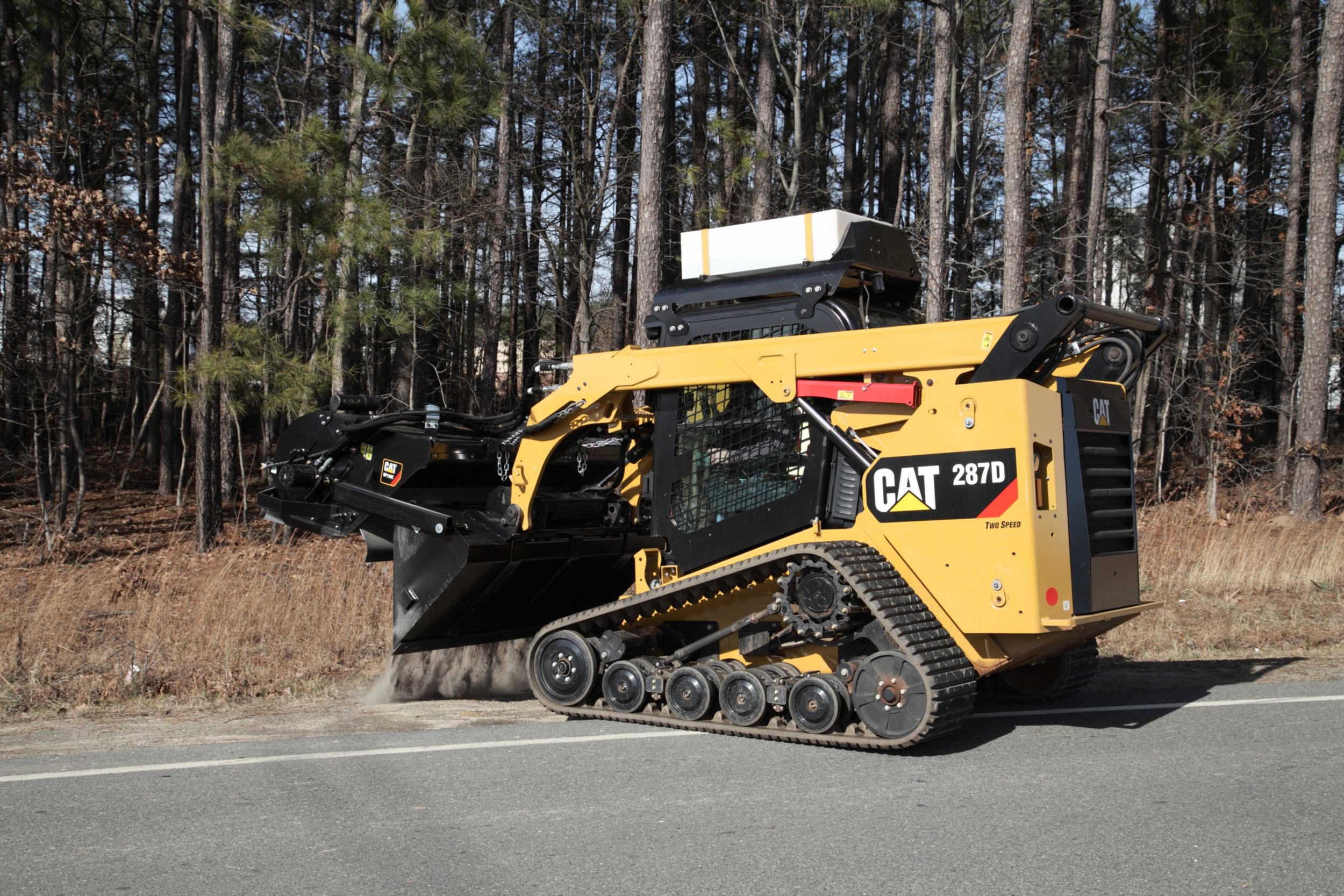 Adjustable Volumizer
Adjustable volumizer allows more material retention in hopper, giving operator more sweeps before stopping to empty material.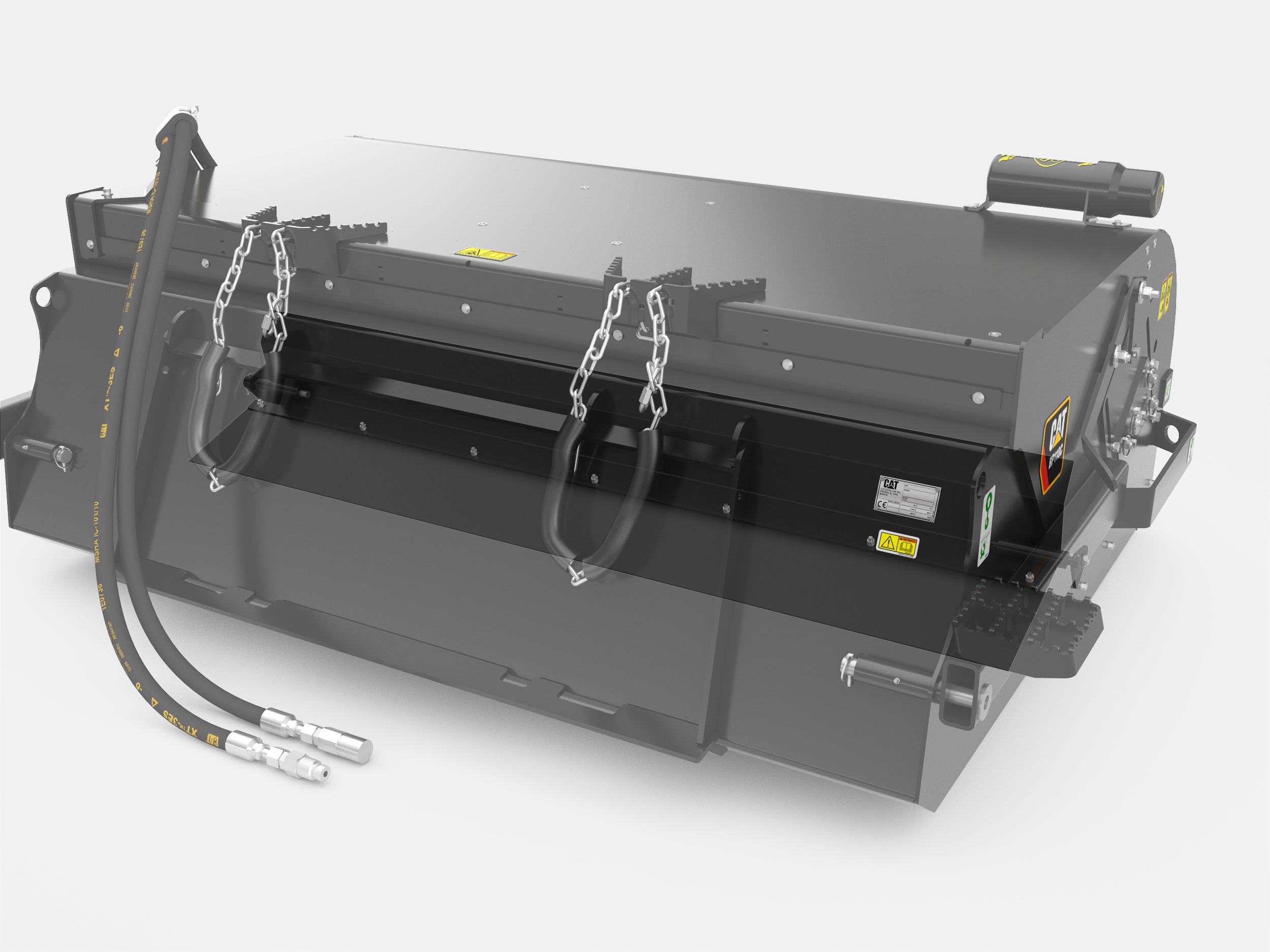 Guide Wheel
Heavy-duty low profile pneumatic guide wheel supports the hood during sweeping.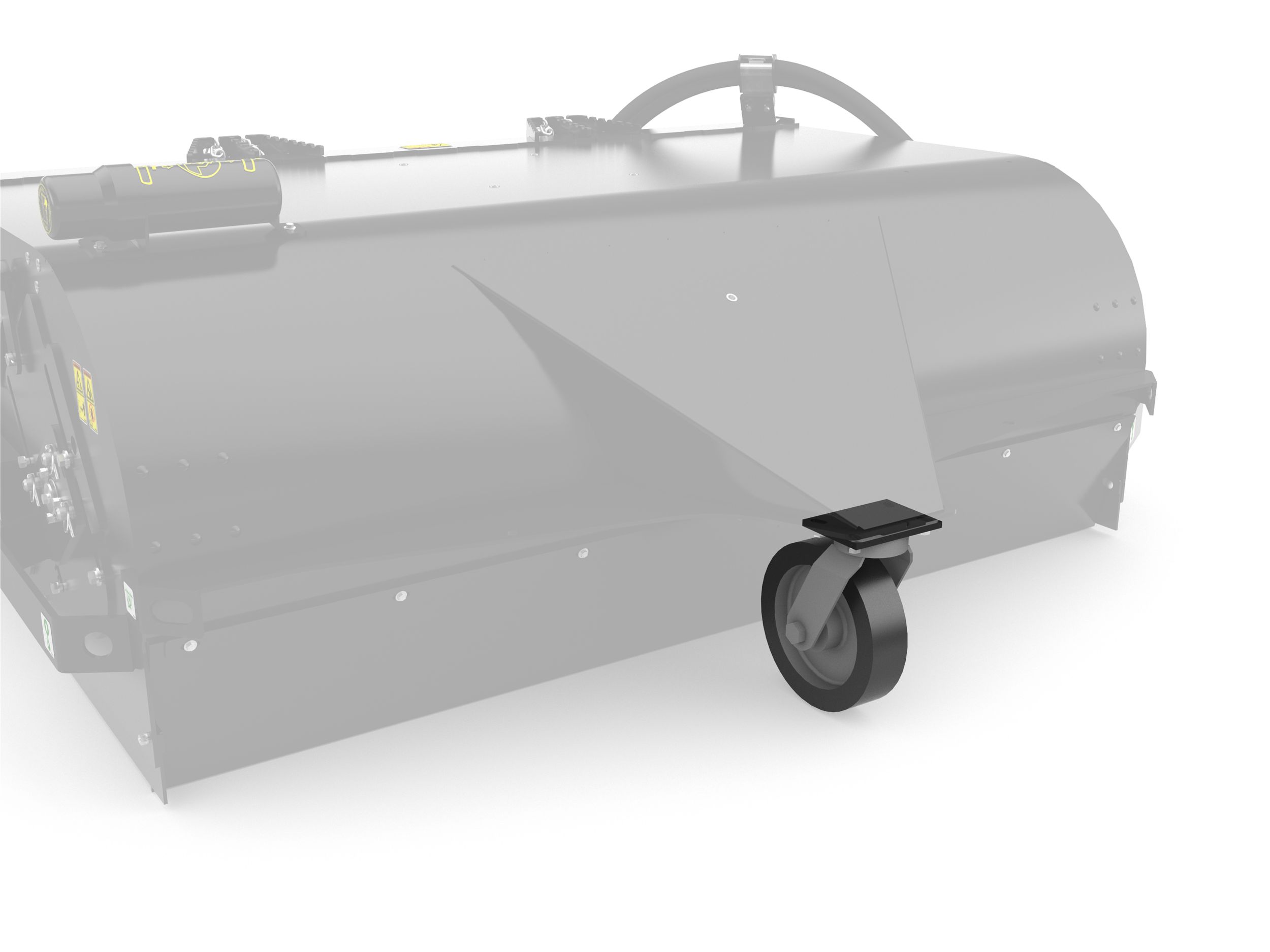 Optional Gutter Brush
Optional all-steel wire gutter brush mounted on the left or right side of the broom assists in removing material from gutters and pavement edges.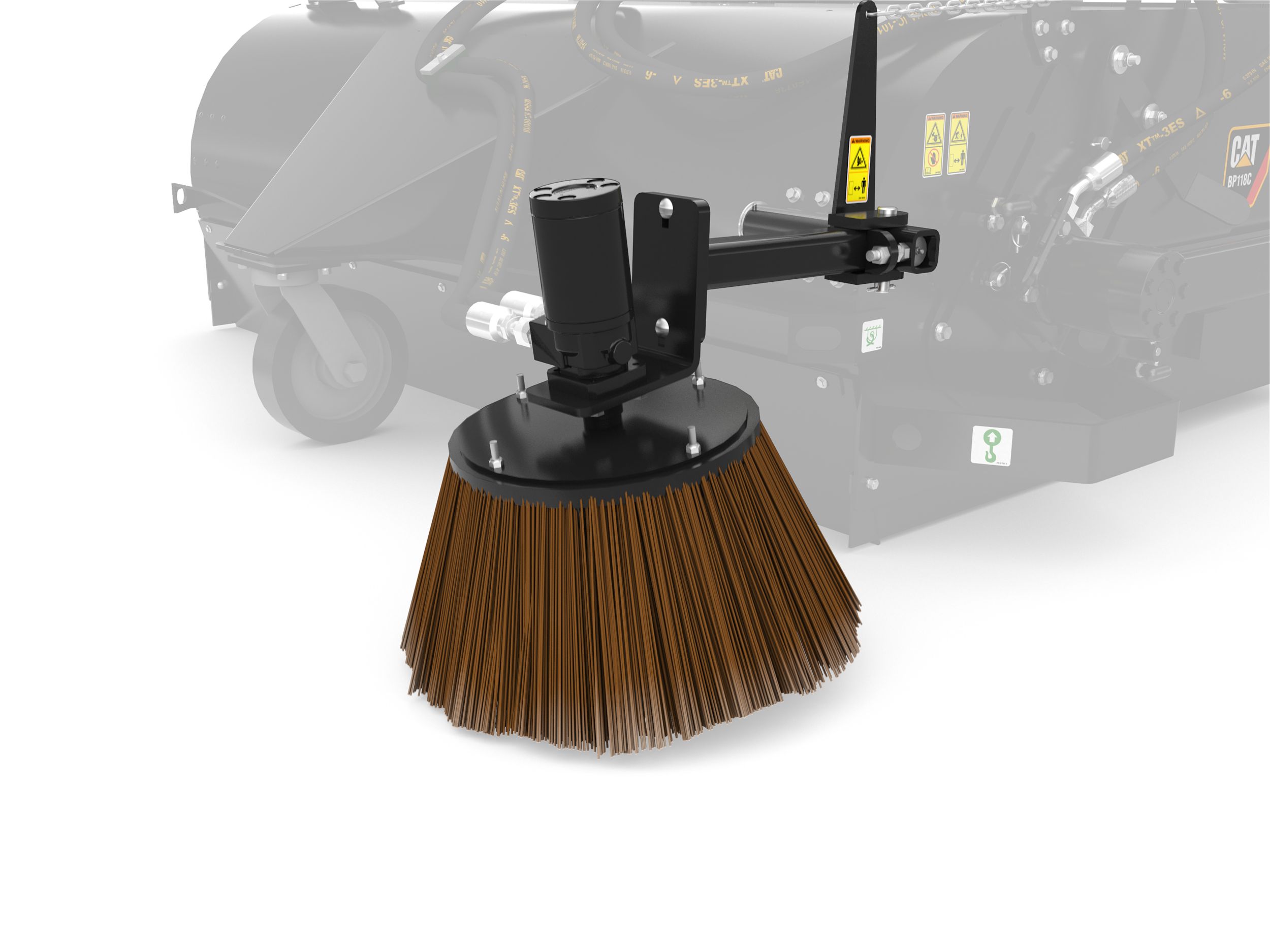 Optional Dust Control
An optional water sprinkler kit is available which helps reduce the amount of airborne dust during sweeping operations.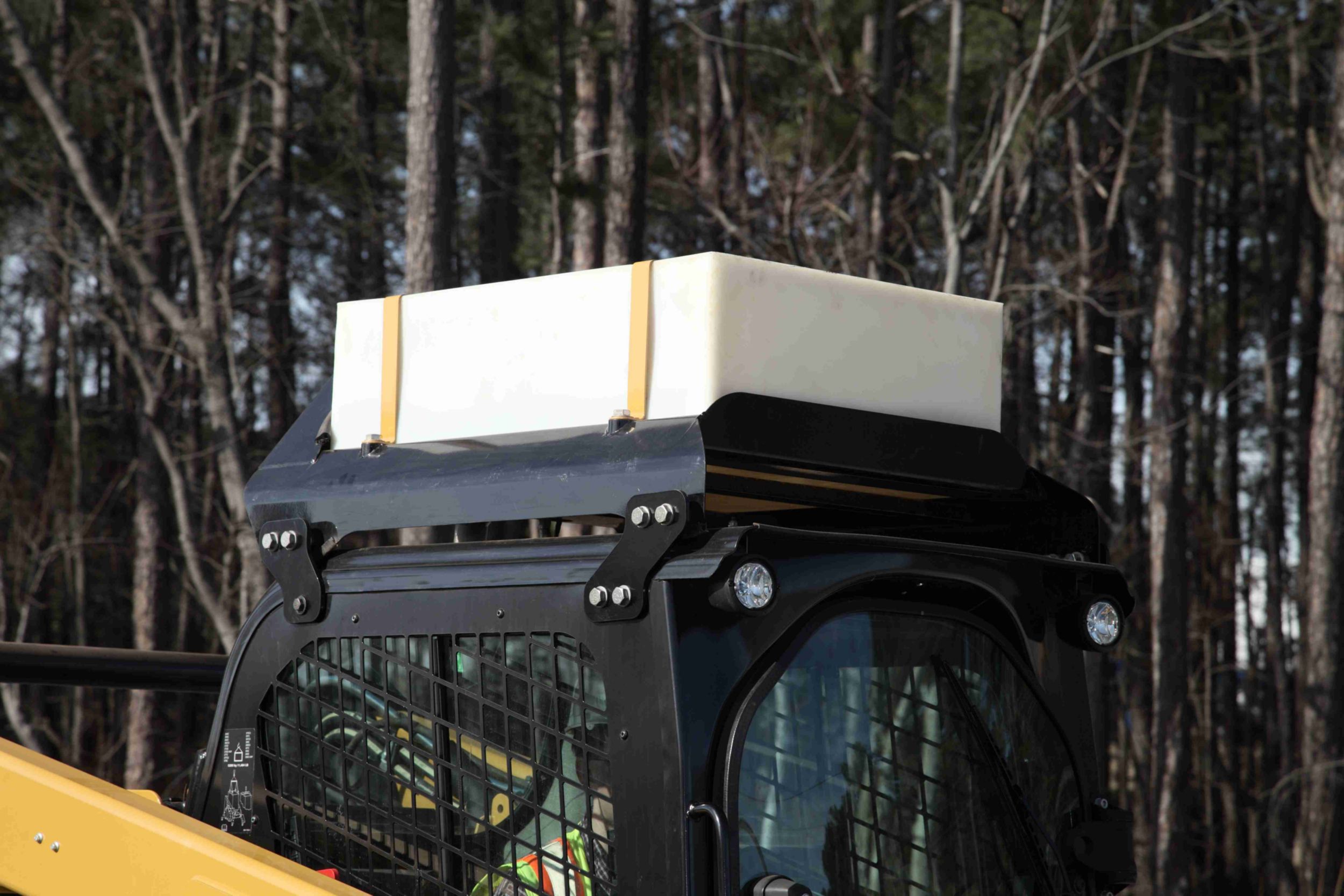 Broom Material Options
Standard broom material is made of replaceable polypropylene and steel wire sections. Optional replacement brushes include all polypropylene and all steel wire.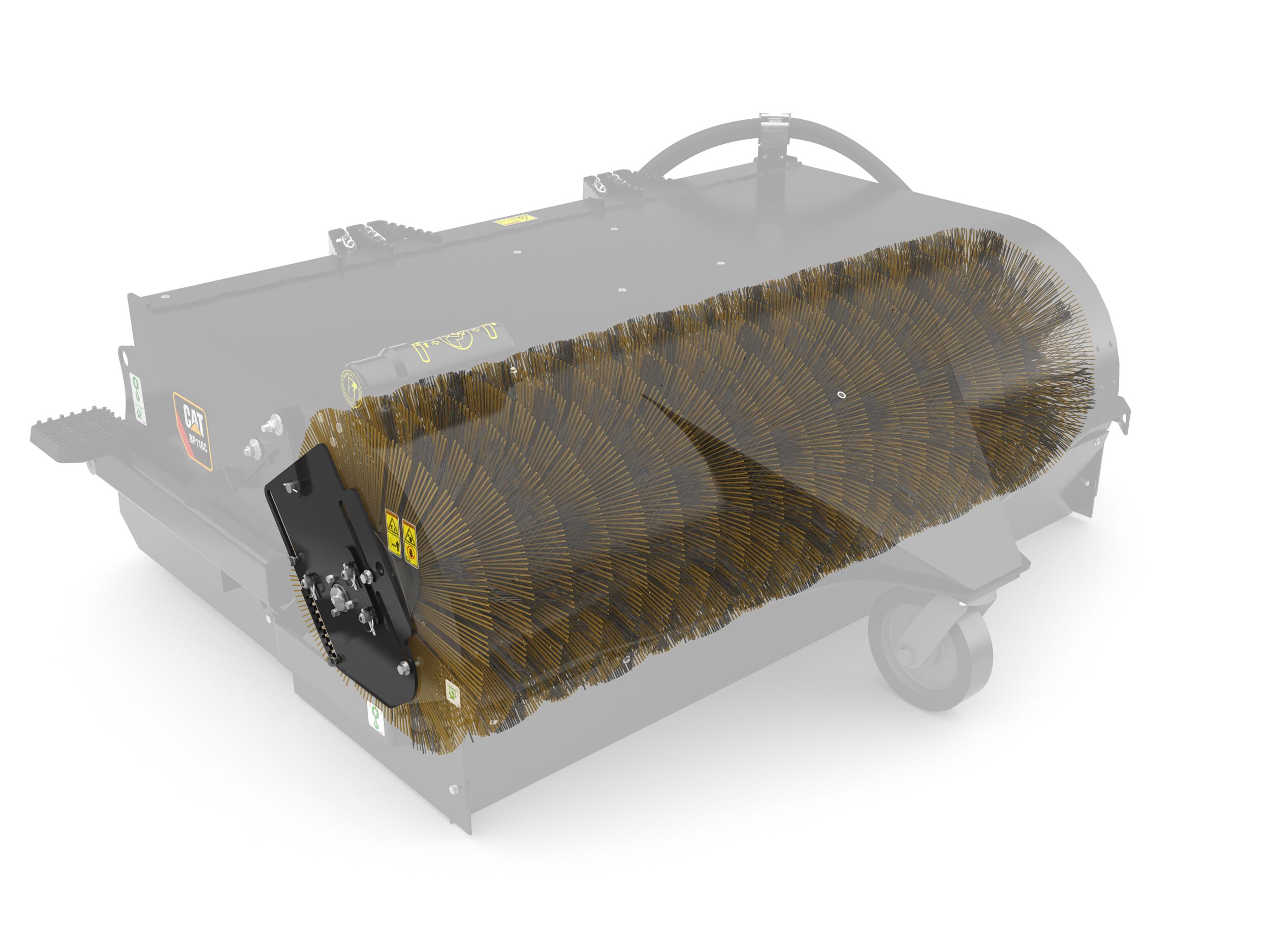 Interior Deflectors
Interior deflectors, rear bucket seal, and side brush stripping direct dirt and dust into the bucket, reducing spillage and air-borne contaminants.
Dual Chain and Loader Arm Bracket System
Dual chain and loader arm bracket system holds broom housing horizontally when emptying the hopper.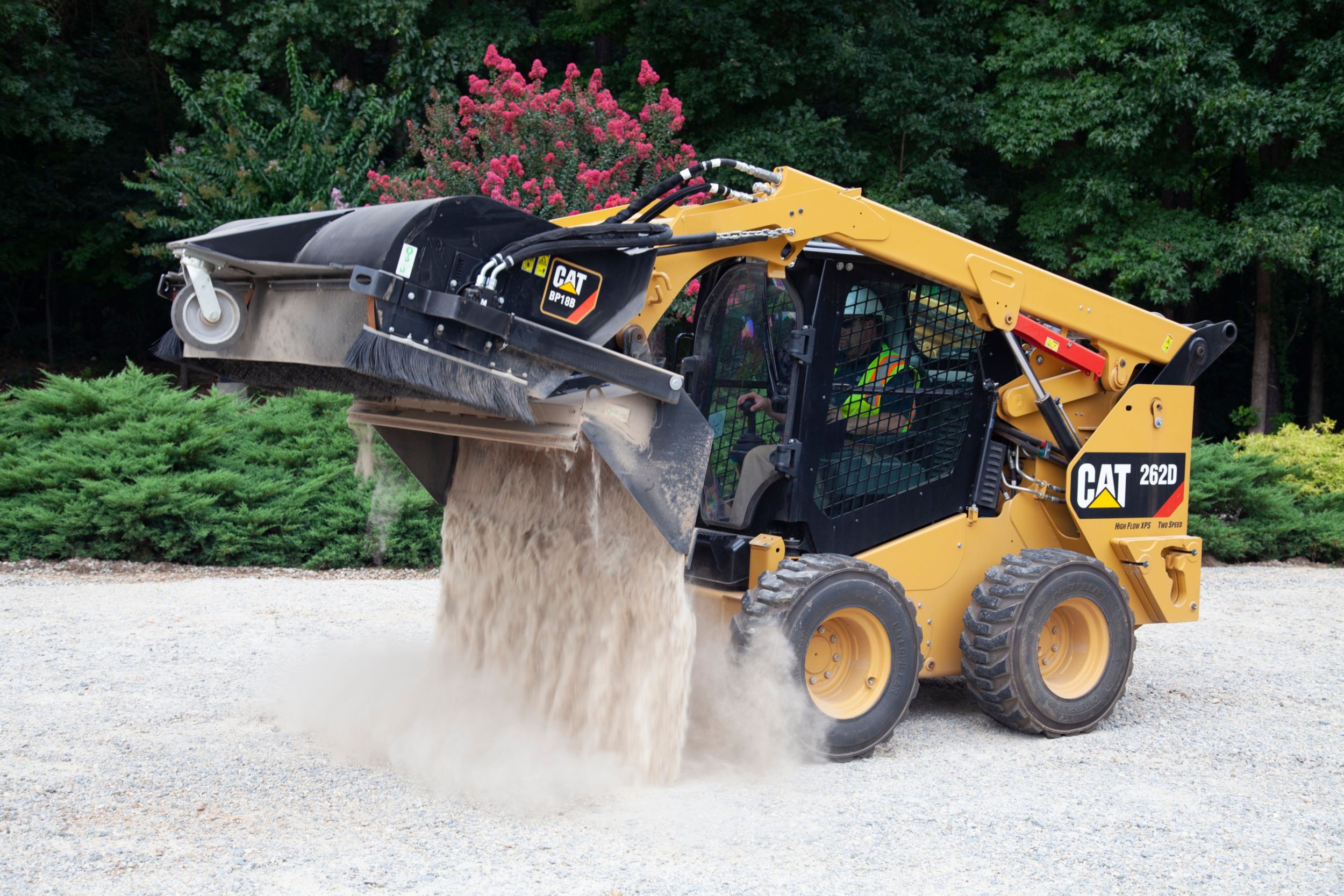 Bristle Height Adjustment
Bristle height adjustments have been simplified with the use of handle and a tool-less locking feature.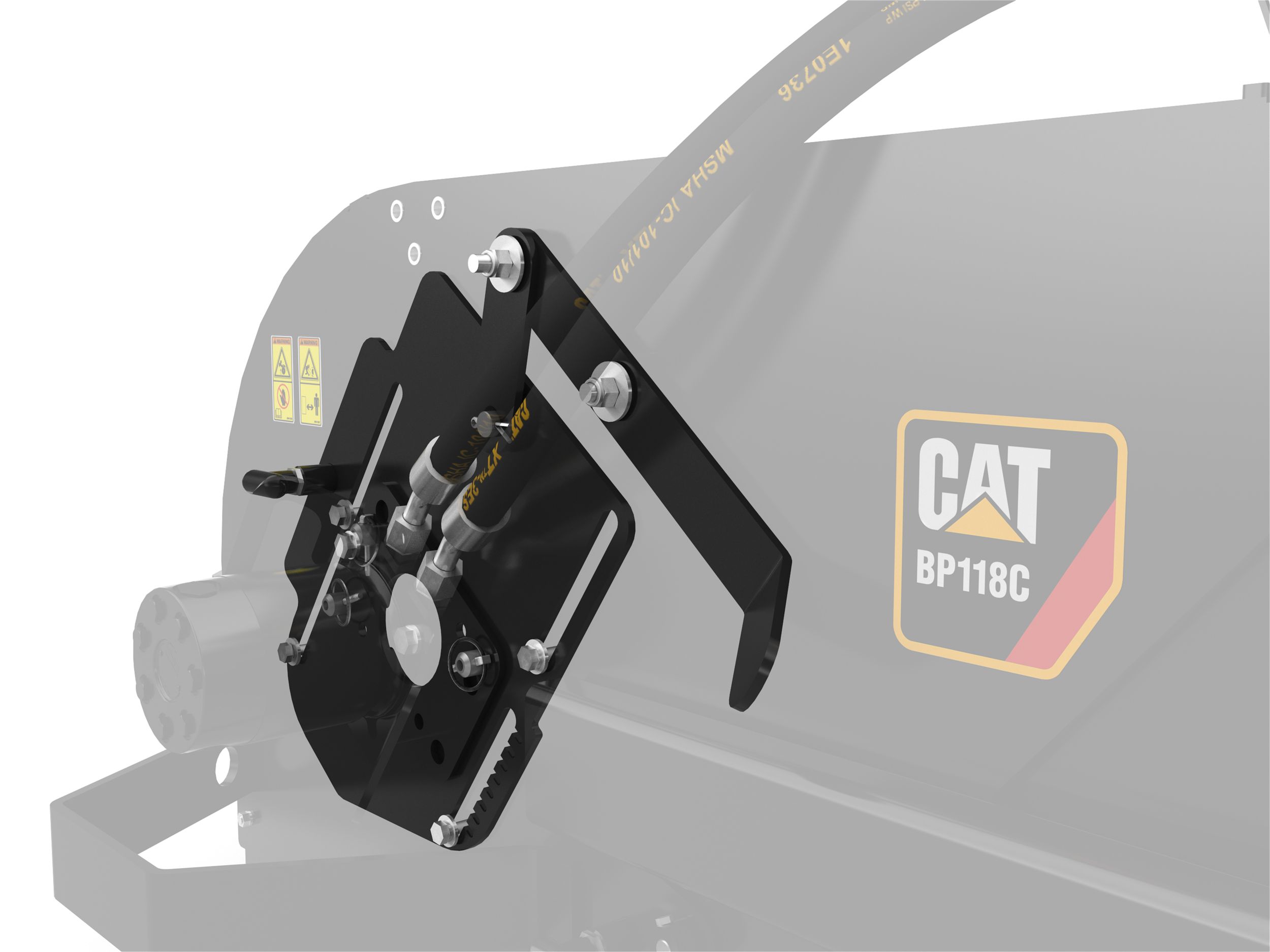 Motor Serviceability
Motor serviceability is enhanced with a handle shaped motor bracket, core connection is close to broom wall and single retention pins allow for quick brush change and less downtime.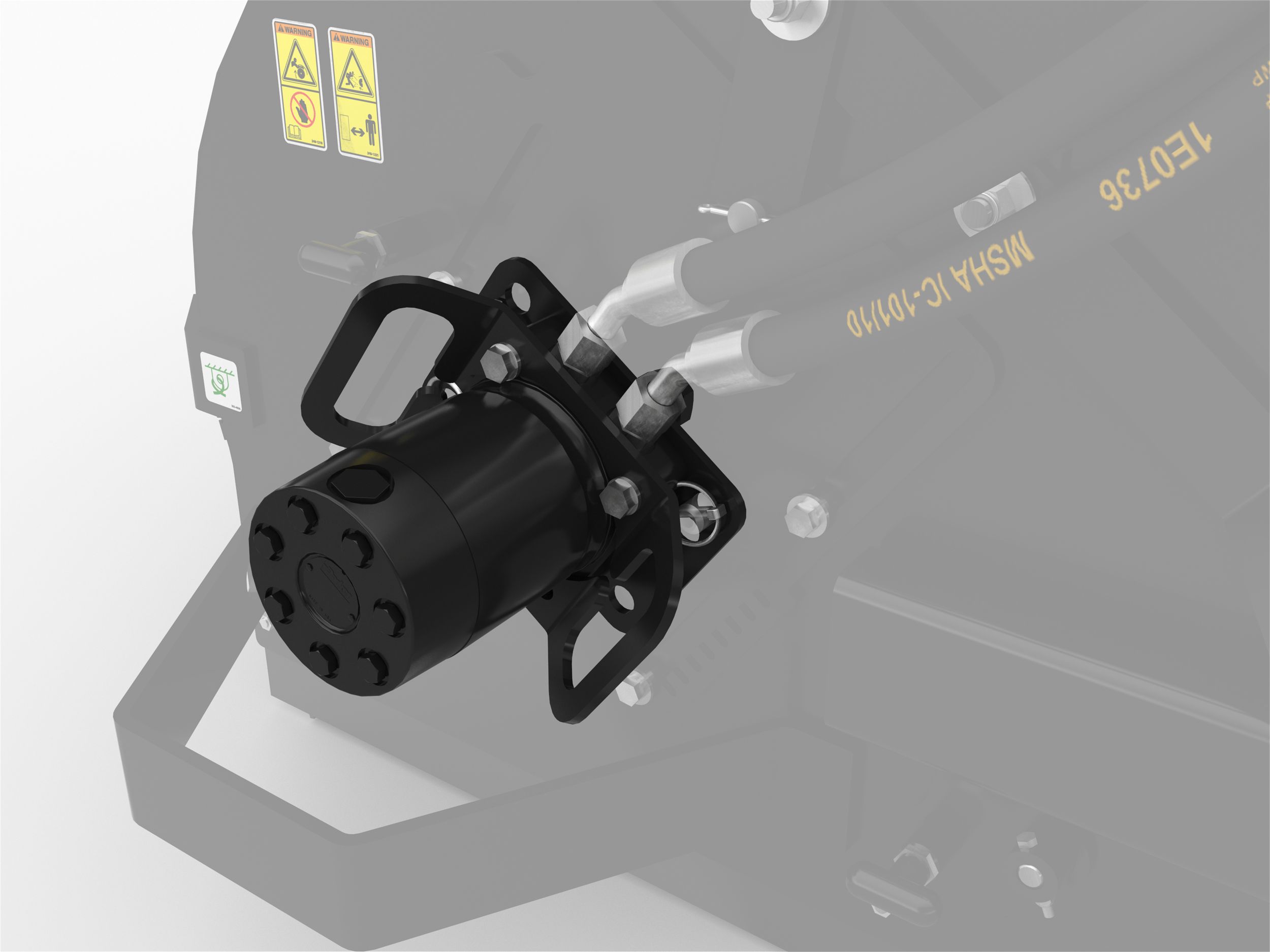 Replaceable Bolt-On Cutting Edges
Replaceable bolt-on cutting edges increase wear life of hopper bucket.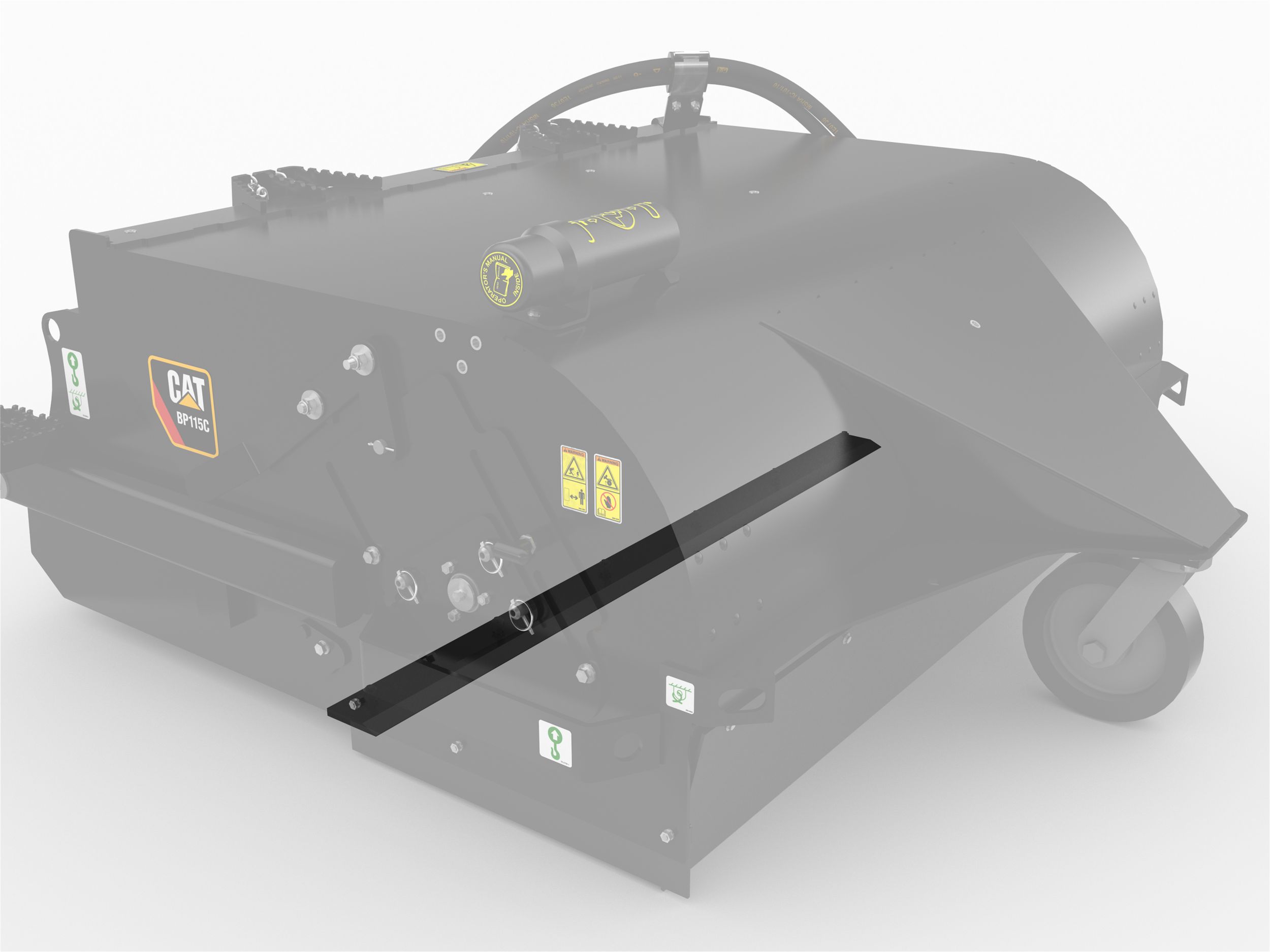 Tool Mounted Operation and Maintenance Manual Holder
Tool mounted and sealed from the elements, this holder includes all of the operation manuals and maintenance guides required for proper operation of the work tool.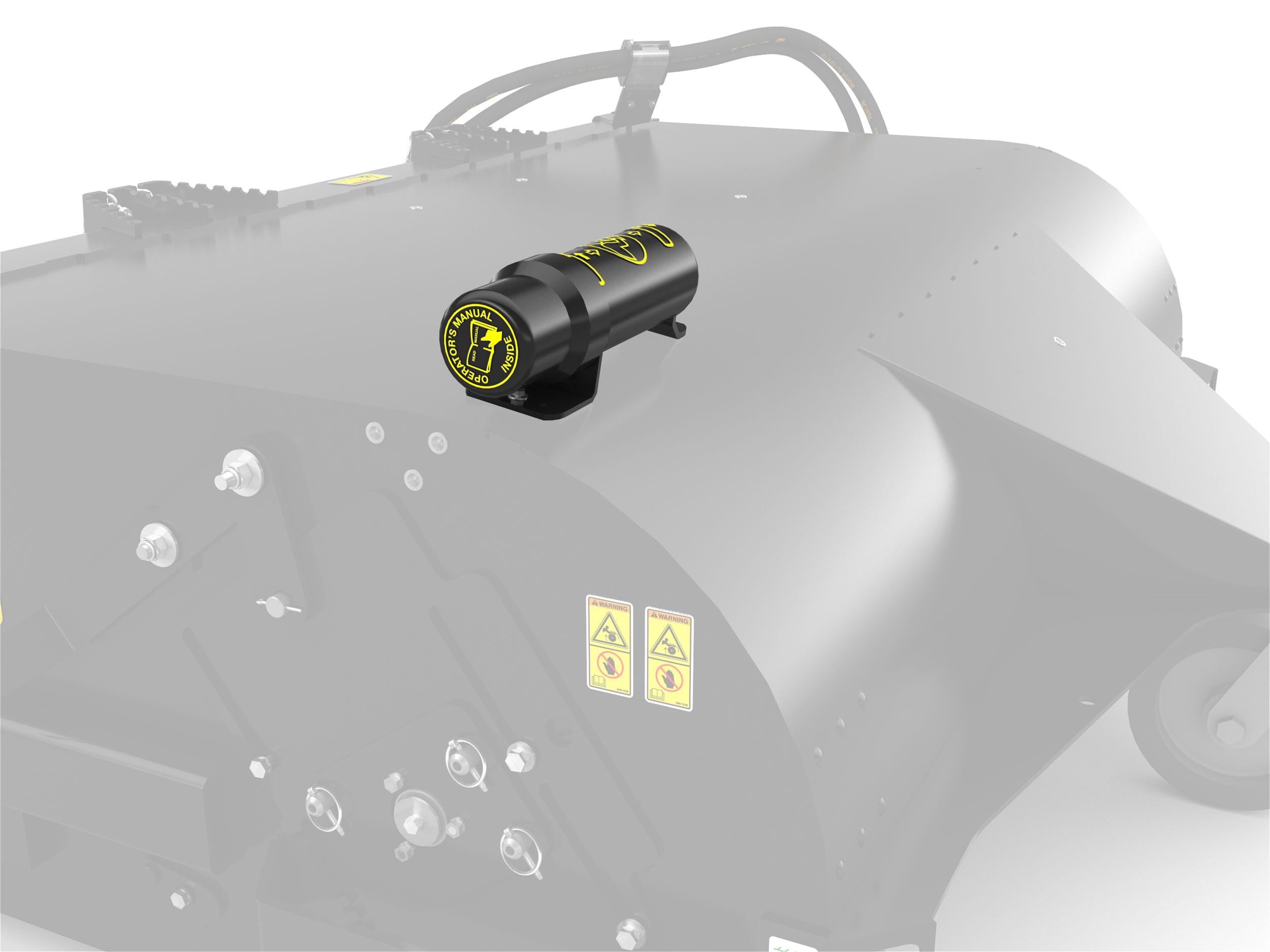 Machines built tough and ready to run in rugged applications

Trusted advisors to help you find and maximize your equipment

Wide inventory of rental equipment that lets you try before you buy

Full service and support to ensure performance and longevity
YOU MIGHT ALSO BE INTERESTED IN